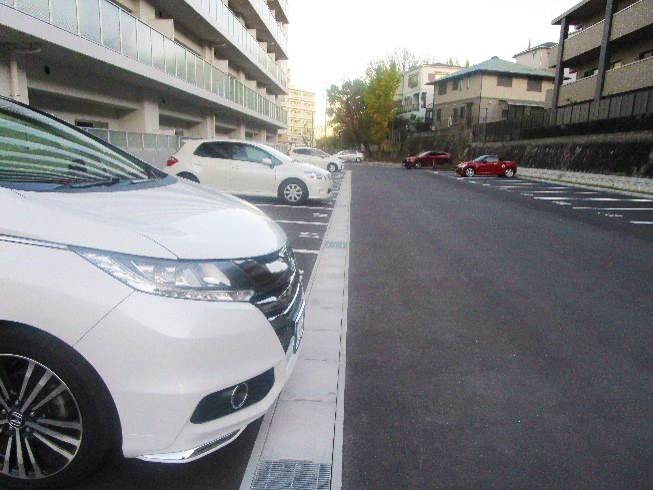 Parking Fees
(In Yen, Monthly, Tax Included)
Category
Spaces
(Total dormitory / faculty staff)
Fees (Monthly)
Car
126
8,000
Bicycle
720
500
Electric Motorcycle
72
1,000
Motorcycle
35
1,500
Self-Storage Units
90
500
1: Students are not permitted to use car parking spaces.
2: There are separate parking lots and bicycle parking lots for medical purposes.
3: Dormitory residents will be given precedence for the use of self-storage units.
4: Spaces will be assigned by random drawing. If you are interested, please apply when you move in.
5: For information regarding the application method, refer to "Application Method" on the student dormitory and staff housing pages.