About GV Minoh Semba
furnished!
For a separate rental fee, the dormitory comes equipped with the minimum necessary furniture and appliances. You can move in the same day with just a suitcase!
Student Dormitories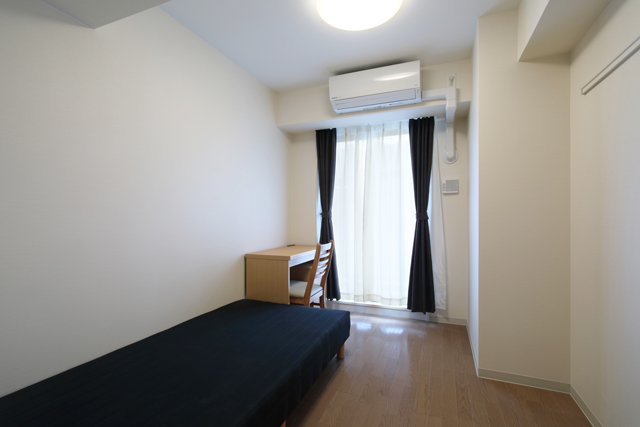 Mixed residence studio dormitory
You can live a student lifestyle in a space where international students from around the world and Japanese students deepen their friendships, but which also takes privacy into consideration.
Student Dormitories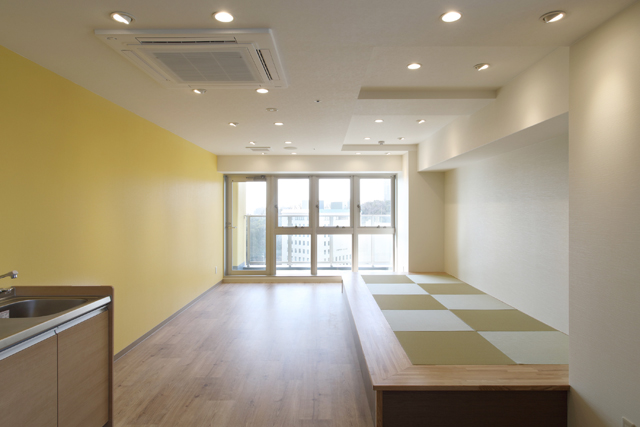 Inexpensive!
The rent and required expenses are kept low to allow students to focus more on their studies and less on finances.
Student Dormitories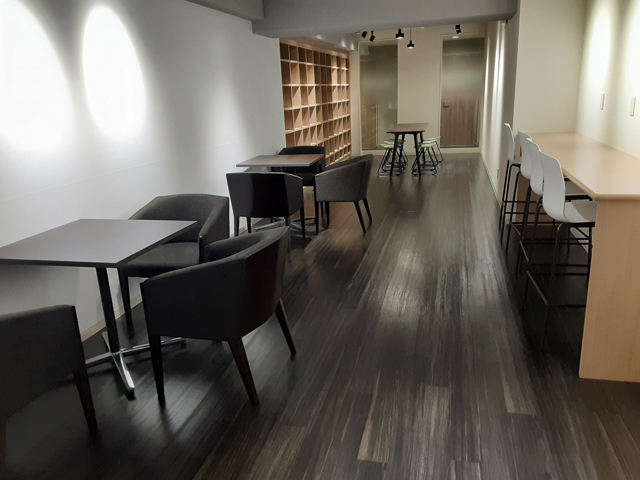 Manager

A manager who can help in both Japanese and English is available (8:00 a.m. to 8:00 p.m./excludes Sunday, holidays, and the New Year season).

Fully-equipped Wi-Fi

Wi-Fi is available in the student dormitory, exchange lounges, and communication spaces.

Tight security

With auto-locks, security cameras, and more, unit security is top-notch. Floors for only female students are available.

Convenient access to the campus

Located next to the International Studies lecture hall in the Minoh New Campus. Has convenient access to the Suita and Toyonaka campuses.
Resident capacity and room type information
The dormitory rooms are studio-type with secure privacy.
Section
Room Type
Units
Requirements
Dormitory
Studio
200
International students belonging to the Center for Japanese Language and Culture
Studio
120
Japanese students (limited to girls)
Please refer to the following for information and access regarding the student dormitories.
Student dormitory Pamphlet