About GV Tsukumodai
Fully furnished!
For a separate rental fee, the dormitory comes equipped with the minimum necessary furniture and appliances. You can move in the same day with just a suitcase!
Student Dormitories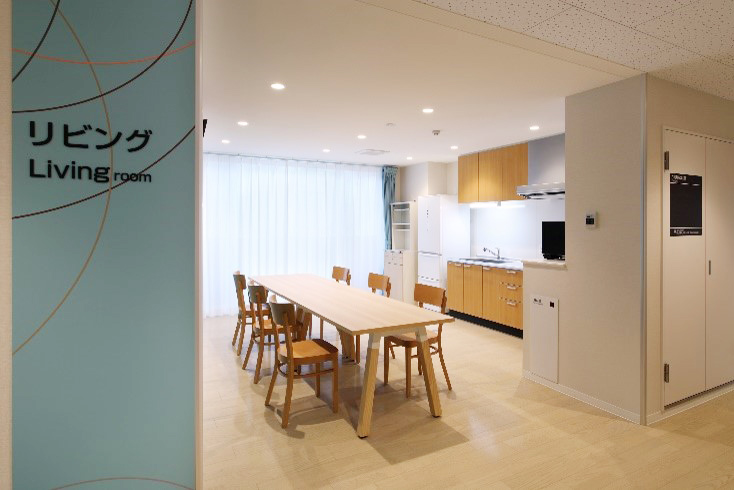 Mingle with the locals. The unit-type dorm has a 3:1 split!
Though unit-types house a majority of students from overseas, a small number of local students (1-2 per unit) join them to nurture a mixed living environment that fosters an understanding of different cultures and mutual respect. Daily communication is even done in English.
Student Dormitories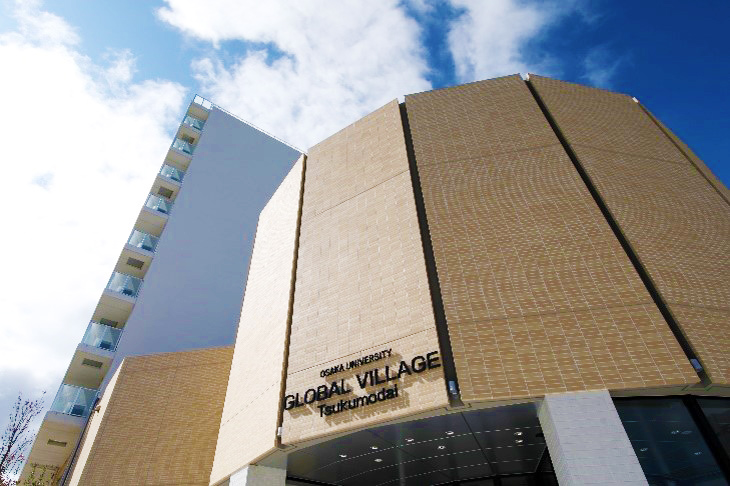 Inexpensive!
The rent and required expenses are kept low to allow students to focus more on their studies and less on finances.
Student Dormitories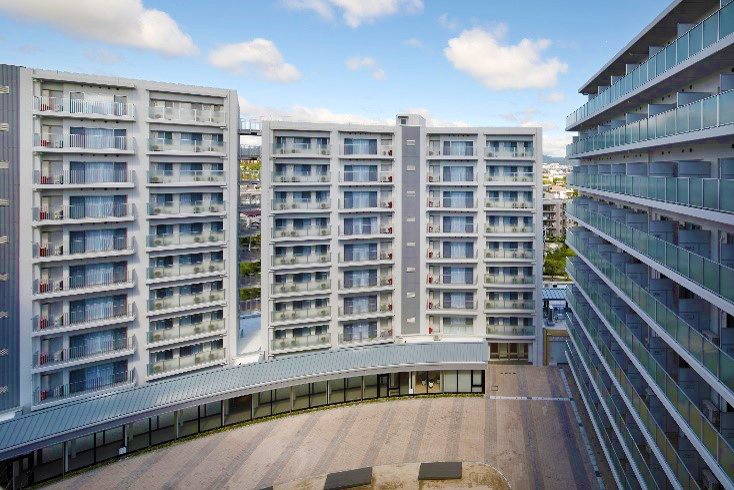 24-hour support

English/Japanese speaking staff are available 24 hours.

Fully-equipped Wi-Fi

Wi-Fi is available in the student dormitory, Instructor Housing, exchange lounges, and communication spaces.

Tight security

A safe security system prevents unwanted visitors. The student dormitory can only be accessed with a security card.

Convenient access to the campus

Just a 3-minute walk from Hankyu Yamada station.

Experience Japanese culture

Cultural events year-round create an unforgettable experience that is distinctly Japanese.
Resident capacity and room type information
The mixed living Shared Unit for Students from Japan / International students (5-person,7-person, 9-person unit).
The instructor housing has three types of rooms for one person, single people, and families.
Classification
Room type
Number of rooms
Student Dormitories
5-person unit
Shared Unit Type
35(7)
7-person unit
Shared Unit Type
49(7)
9-person unit
Shared Unit Type
216(24)
Instructor Housing
Single
Studio
120

*

Nurses
Studio
200
One person
1LDK
40
Families
3LDK
40
Total
700
Please refer to the following for information and access regarding the student dormitories and instructor housing.
Student dormitory Pamphlet