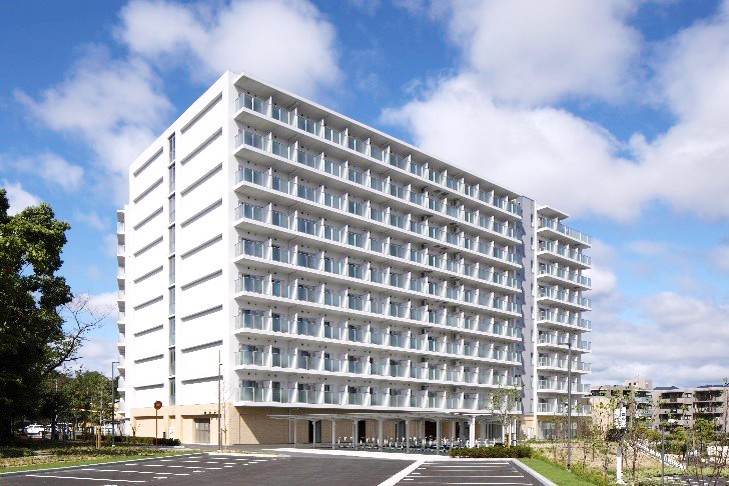 Click here for site layout and floor plan
Residency Requirements
Must be an instructor at Osaka University
Residency Length
The duration of your employment by Osaka University, up to 10 years from the date of approval
Fees Applicable to Residents
(In Yen, Monthly, Tax Included)
Apartment Type
Units Available
Rent
Mandatory Rental Fees
(*1)
Common Charge
(*2)
Move-In Fee
(One-Time)
(*3)
Studio
1K
120

*

56,000
4,950
2,000
14,300
Single
1LDK
40
67,000
1,320
2,000
23,100
Family
3LDK
40
110,000
1,980
3,000
46,200
1: Rental fees for furniture, etc. (mandatory)
2: Other fees include internet service fees (mandatory, ¥1,320/month, tax included)
3: Move-in fee (one-time) is the fee to clean rooms when residents out.
4: Studio (Medicine/Hospitals) apartments will be assigned through a separate application process.
5: Rent is calculated on a daily basis according to the date of move-in, but common service fees, mandatory rental fees, and Internet usage fees will be charged for one month regardless of the date of move-in.